Blog
PPC Genius
Industry news and advice from the experts at Quality Score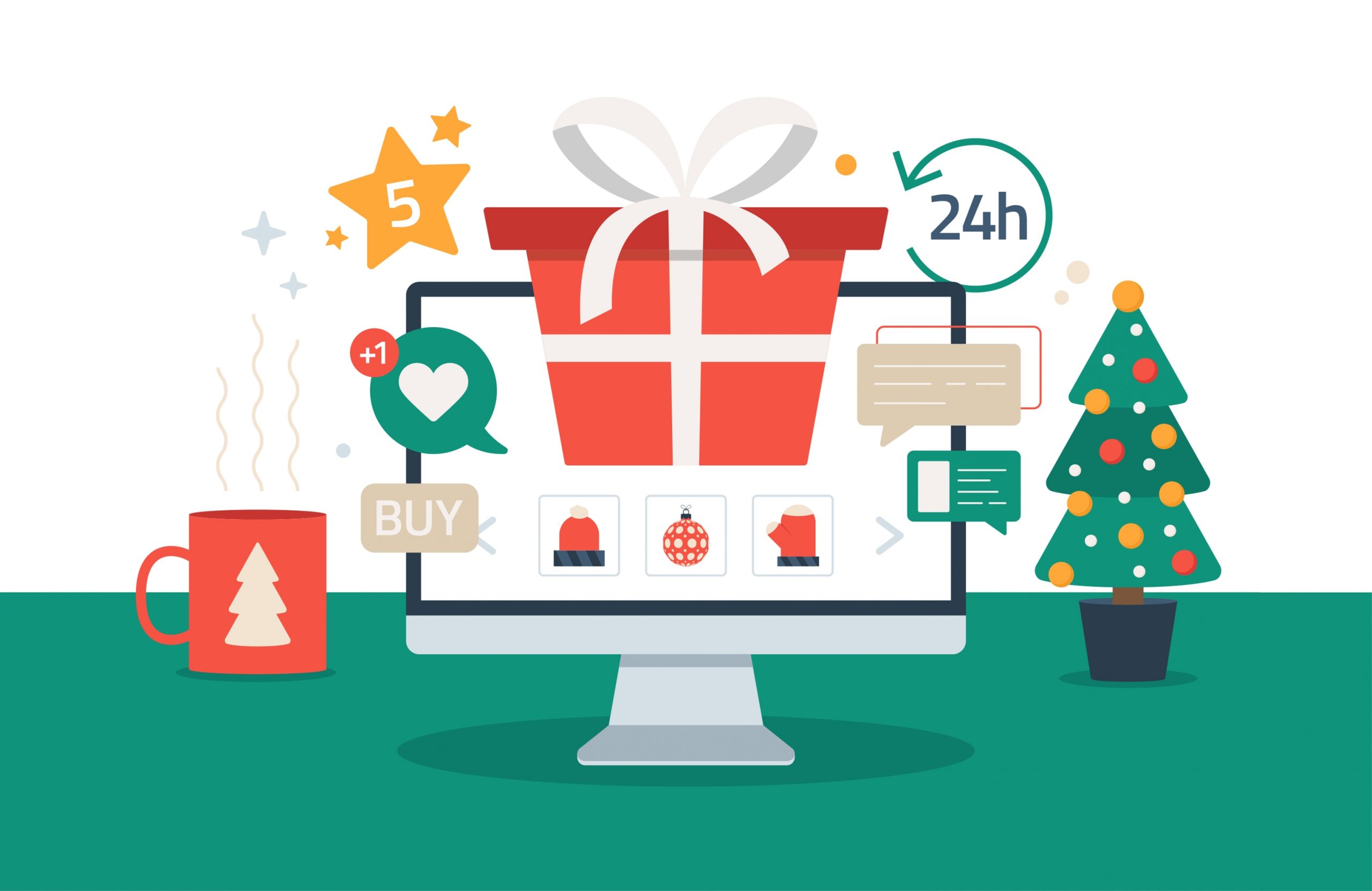 Case Studies
5 Marketing Tips for Successful Holiday Ads
It may be the most wonderful time of the year for most people, but for marketers, it can be a
Case Studies
8 Steps to Youtube Ad Success: How We Cracked Direct Response Youtube Ads
  Youtube has staggering statistics: 30 million daily visitors consuming 5 billion videos each day. Despite all those attentive eyeballs,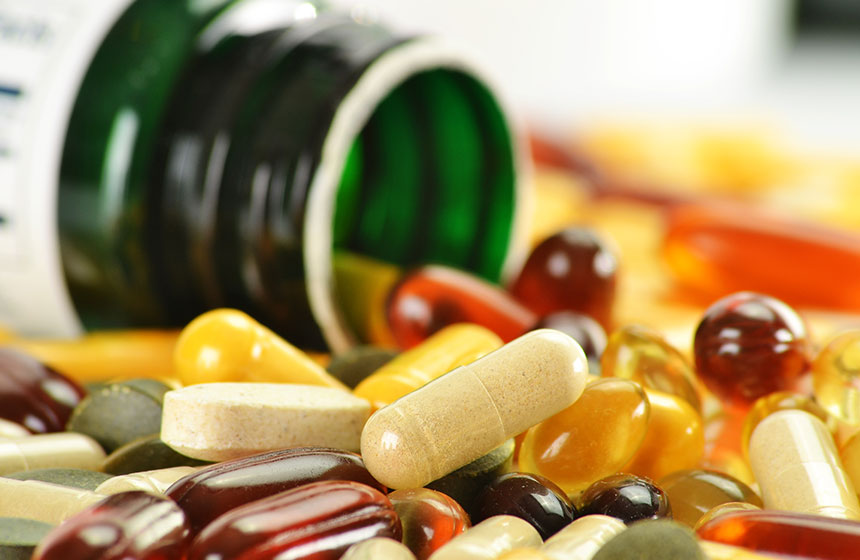 Case Studies
From Zero to $1 Million in 35 Days on the GDN—During Most Competitive Time of Year
Background:   This client's business was founded on the ethos that scientific advances in general health and longevity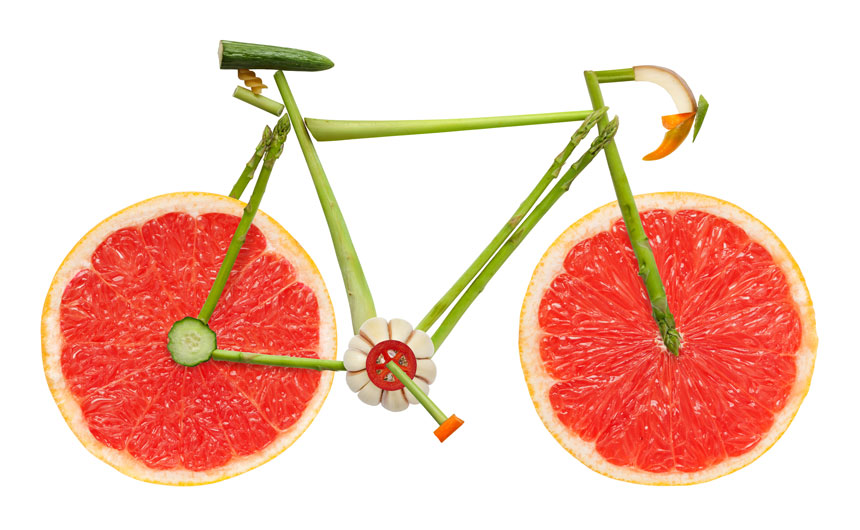 Case Studies
How We Increased Beyond Diet's User Acquisition by More Than 60%—Two Years in a Row
  Background Beyond Diet is the world's leading comprehensive health and gluten-free weight loss community. Since 2008, Beyond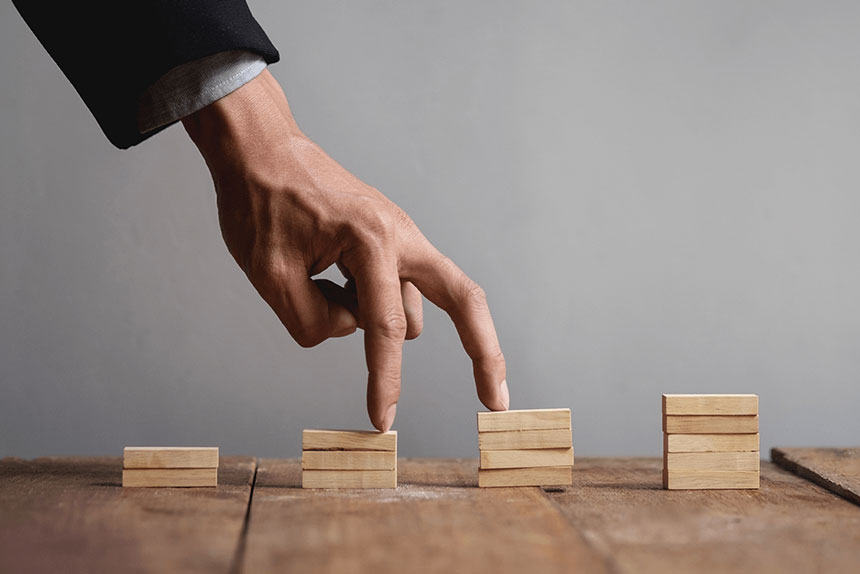 Case Studies
The Tale Of Becoming A Top Pinterest Spender (Within 1 Week)
Once upon a time... back in 2012, a company called Beyond Diet outsourced their digital marketing efforts to Quality Score.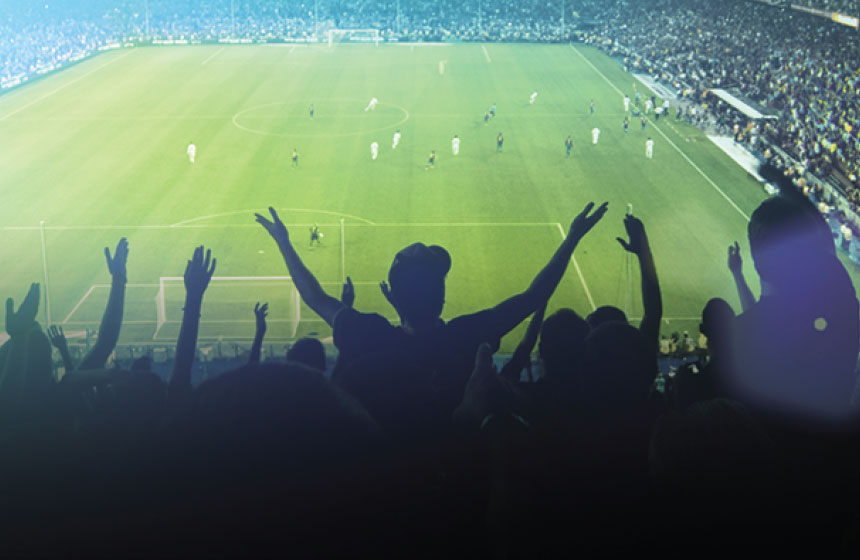 Case Studies
Discover How We Broke Through New Market By Increasing Client's Mobile App Installs
Background One of our clients created an engaging mobile app that provides branded keyboards, integrated with a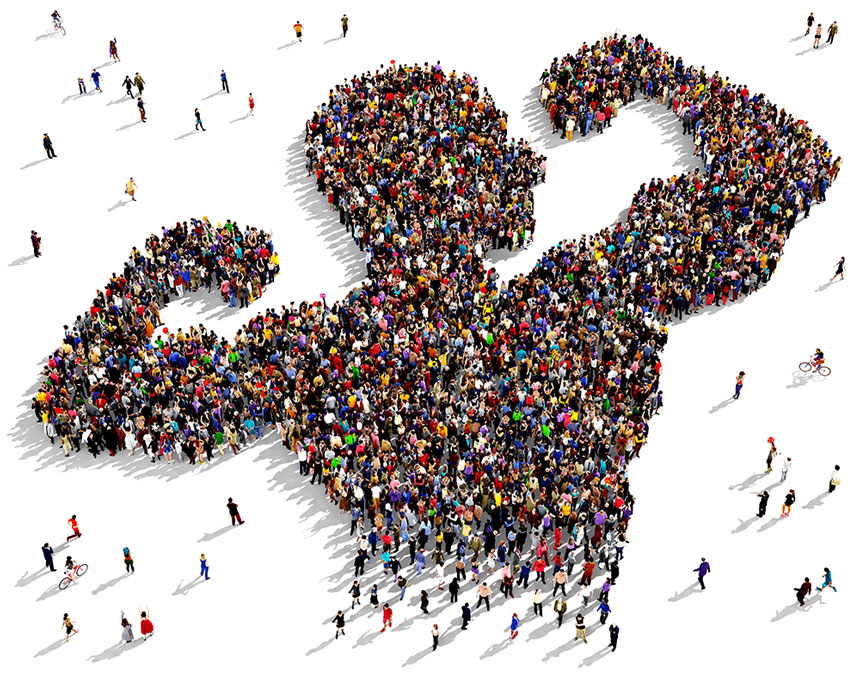 Case Studies
How We Ramped Up Beyond Diet's Customer Acquisition By 63%
Beyond Diet is the world's leading comprehensive health and gluten-free weight loss community. Since 2008, Beyond Diet has helped over 700,000