Blog
PPC Genius
Industry news and advice from the experts at Quality Score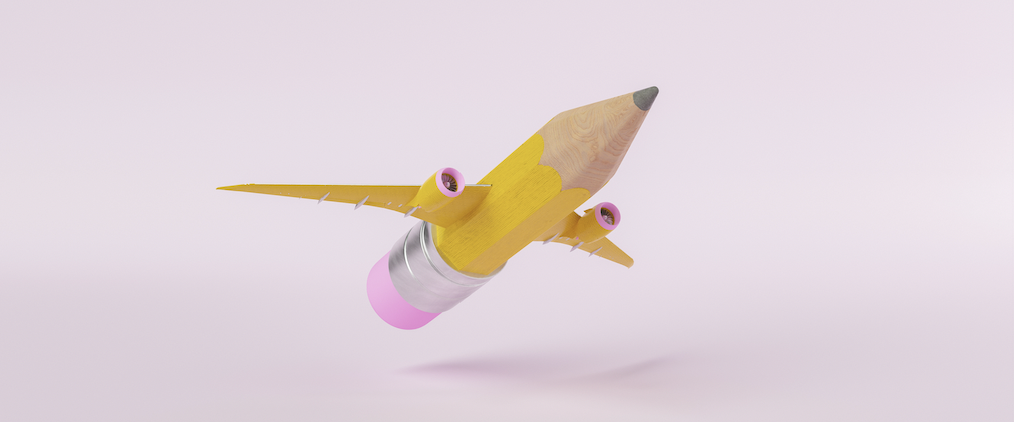 How To
Write Copy That Sells: 5 Copywriting Tips To Boost Your ROI
As the final stop in the marketing funnel, your sales page is where potential customers turn into PAYING customers–or not.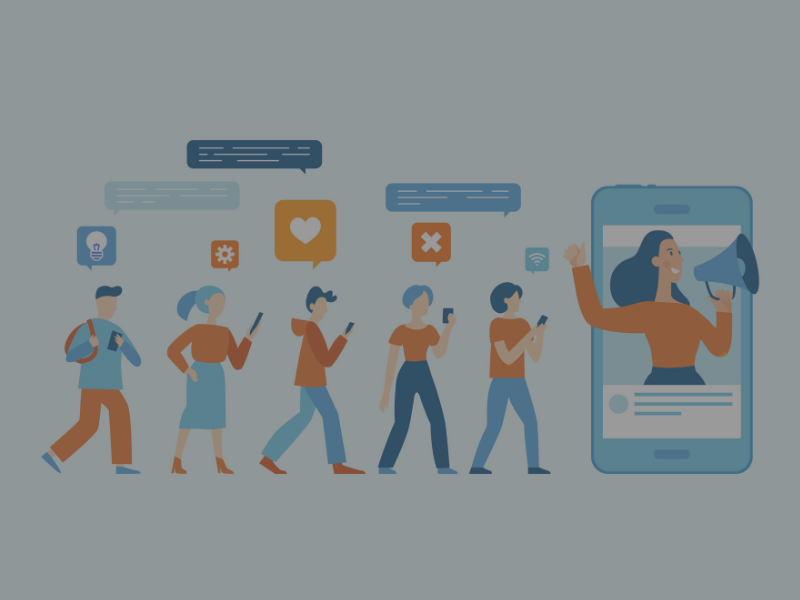 How To
6 User-Generated Content Campaigns and Why They Are So Effective in Marketing
User-generated content marketing's success is largely in part to its ability to enable brands to connect with consumers in a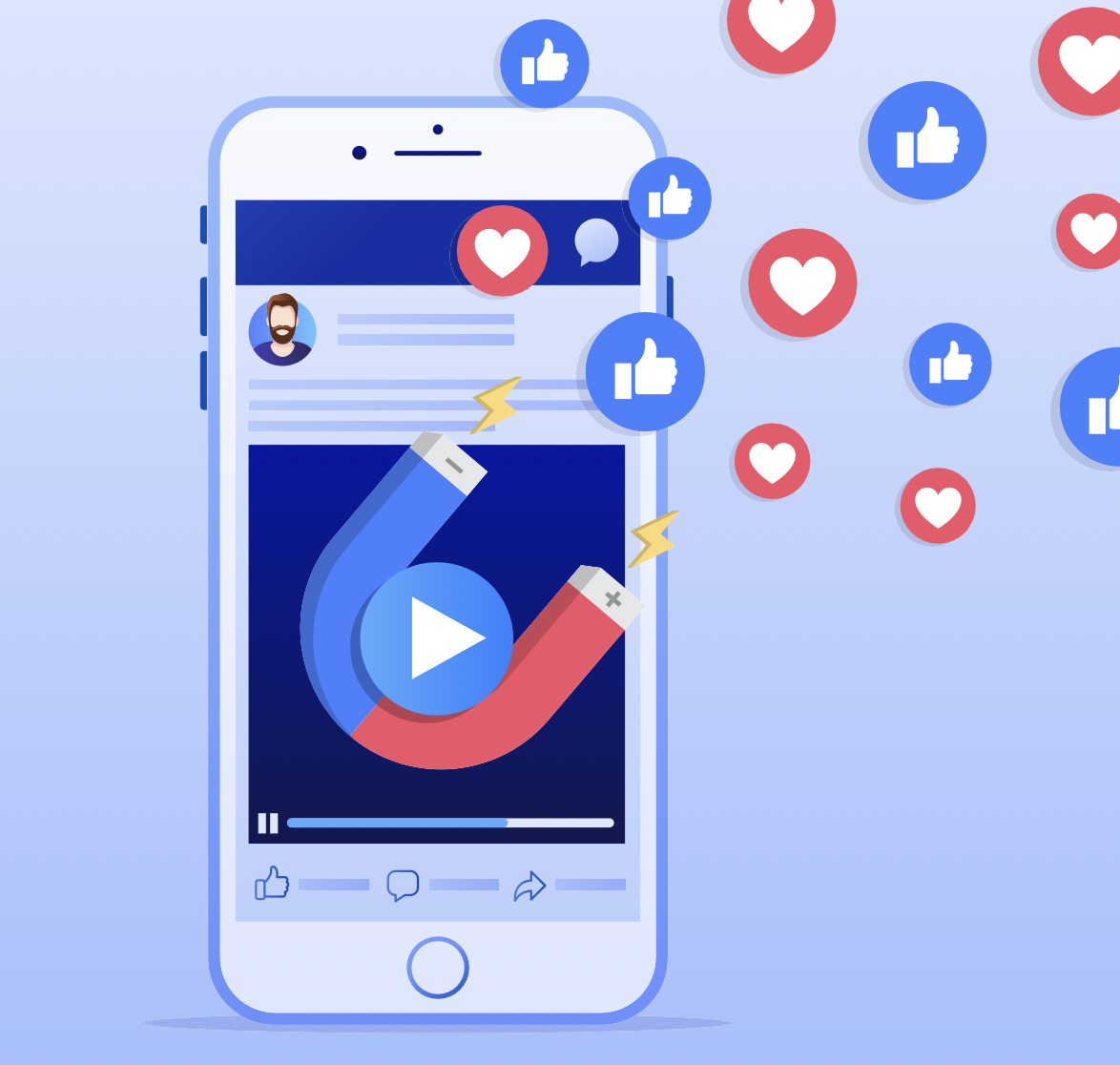 How To
6 Tips to Boost Video Views and Engagement on Facebook
On average, over 8 BILLION videos are watched on Facebook EVERY. SINGLE. DAY. However, creating videos that captivate your audience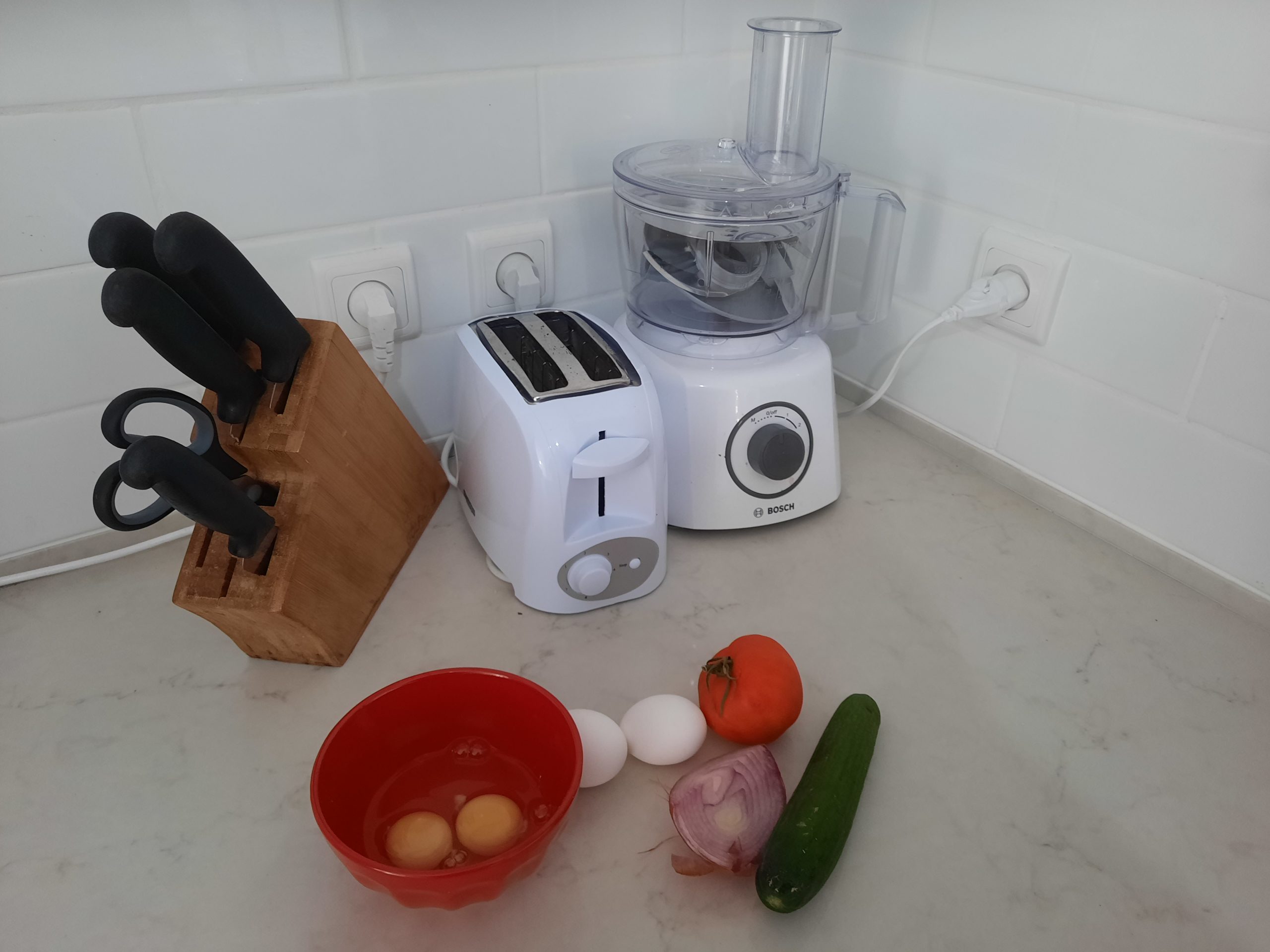 How To
How to Use DIY Footage to Improve Facebook Ad Performance
How do you grab attention on social media? According to our findings, the answer is clear: Go native. People are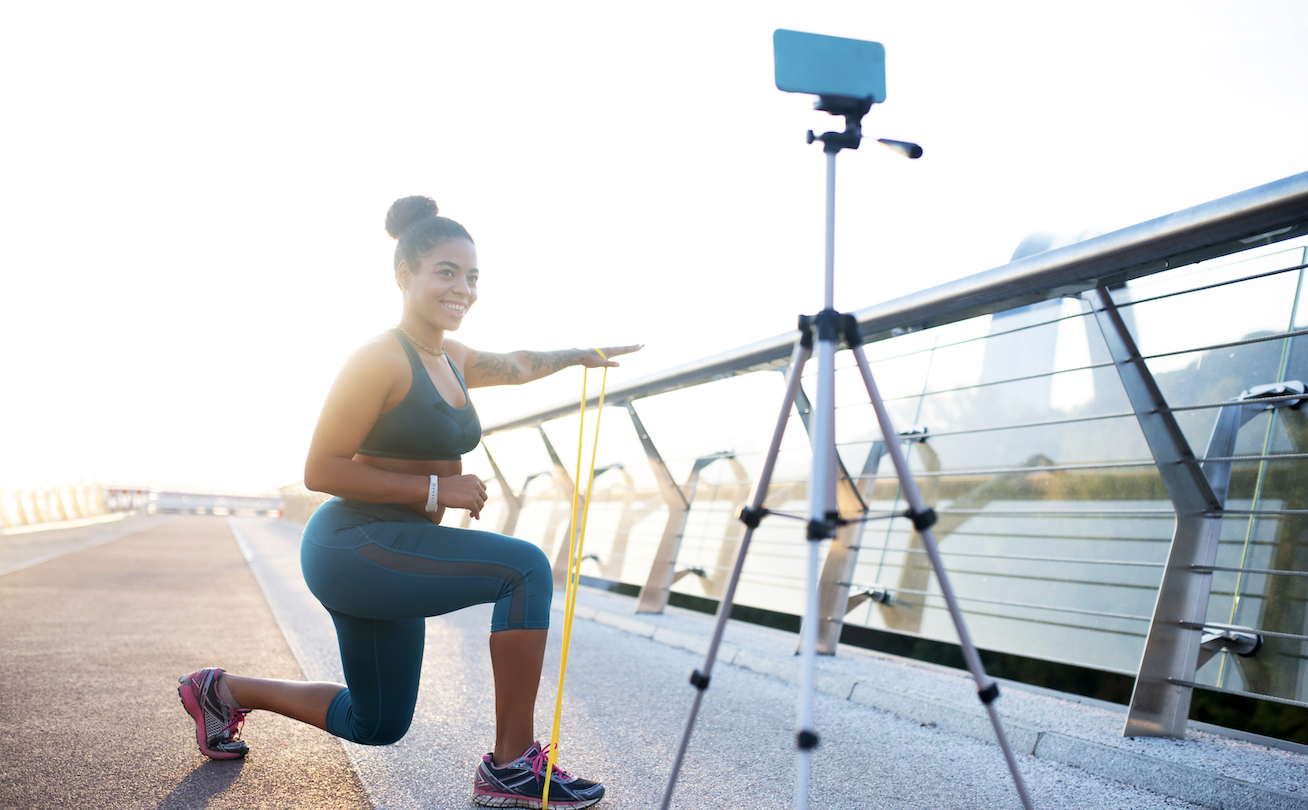 How To
How to Leverage Live Engagement for Fitness Presenters
With the rise of video on social media outlets like TikTok and Instagram reels, one might believe that other media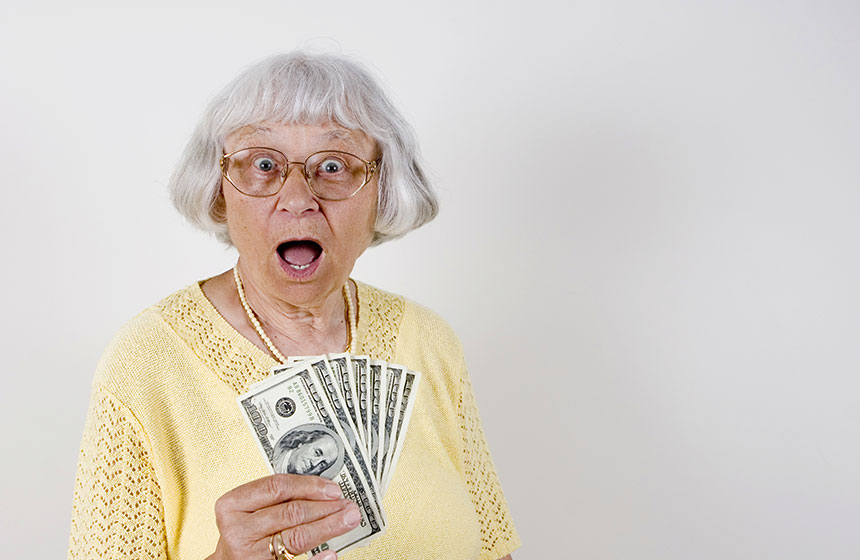 How To
5 Tips for Scaling a Profitable Campaign on the GDN
Looking to scale a profitable Google Display Network (GDN) campaign? This should help! Here are 5 tips we have used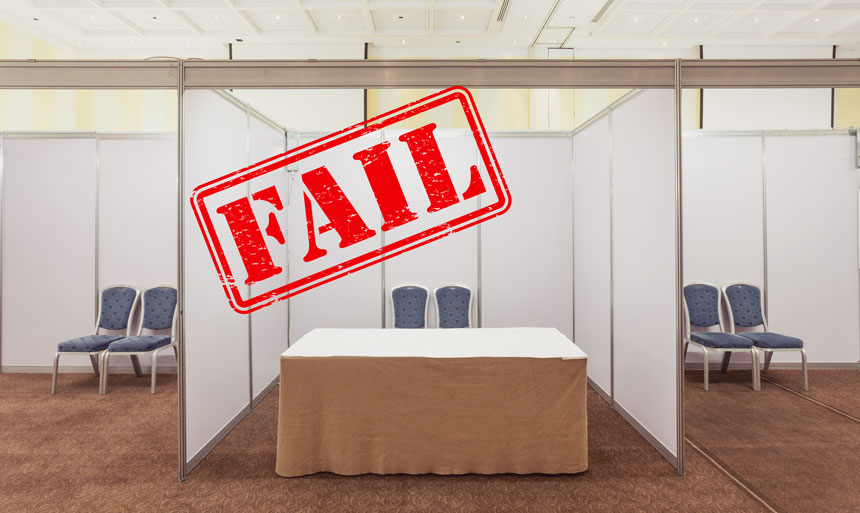 How To
9 Tips to Boost Traffic to Your Conference Booth
Earlier this year, I shared 7 Penny-Pinching Steps to Sponsoring a Conference, which served as a comprehensive guide to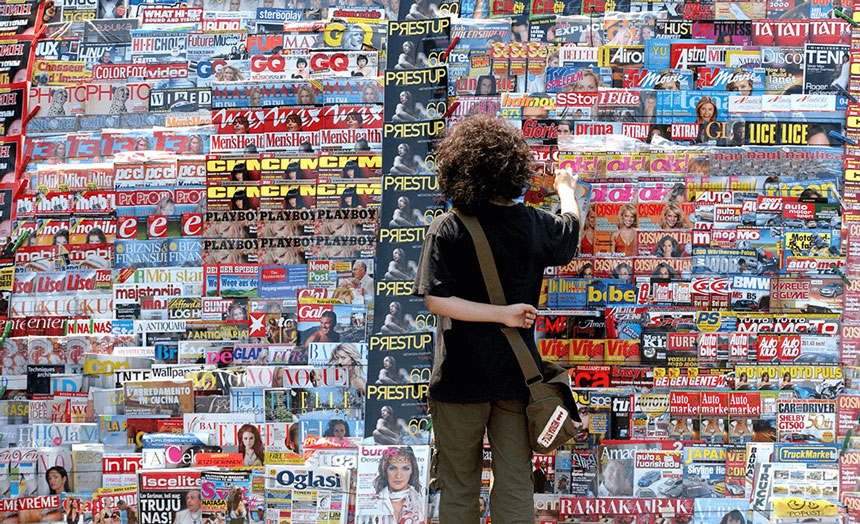 How To
7 Tips to Writing Compelling Ad Headlines That Convert
Recent research suggests that first impressions are more powerful than facts and have enduring social impacts that can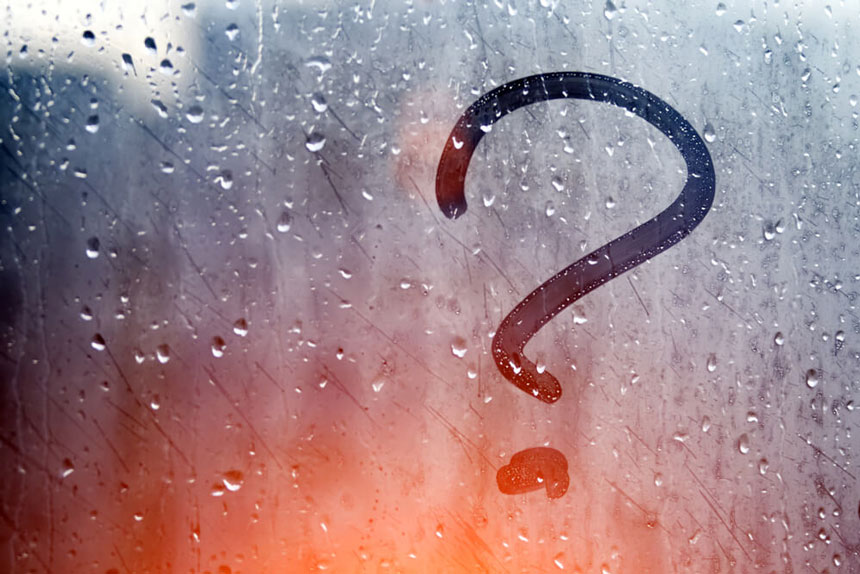 How To
[Part 1] What is Compliance & Why Do Platforms Forge Promotion Policies?
Google and Facebook are two platforms that have both built and killed business plans. Staying compliant with their promotion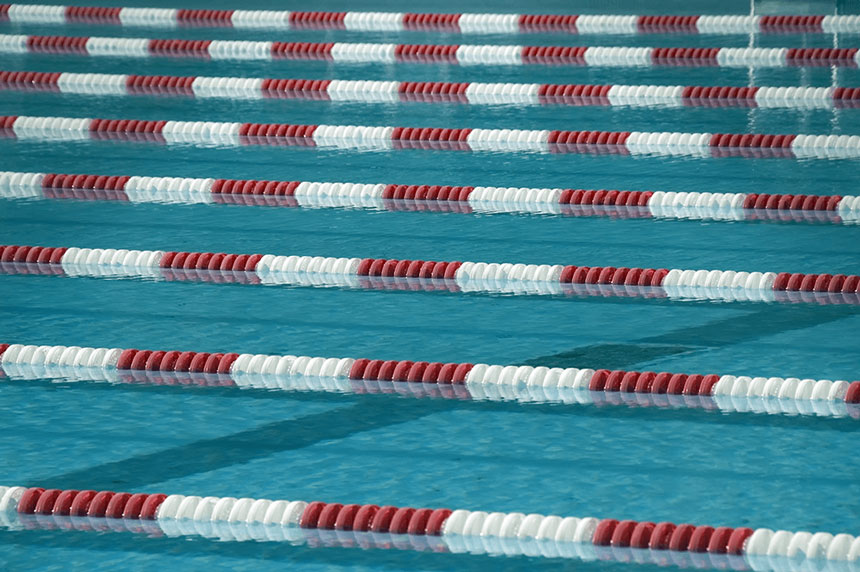 How To
Best Practices Guide To Google And Facebook Compliance
An essential competency at the core of platform marketing success today is compliance. Compliance is an unavoidable hurdle