Blog
PPC Genius
Industry news and advice from the experts at Quality Score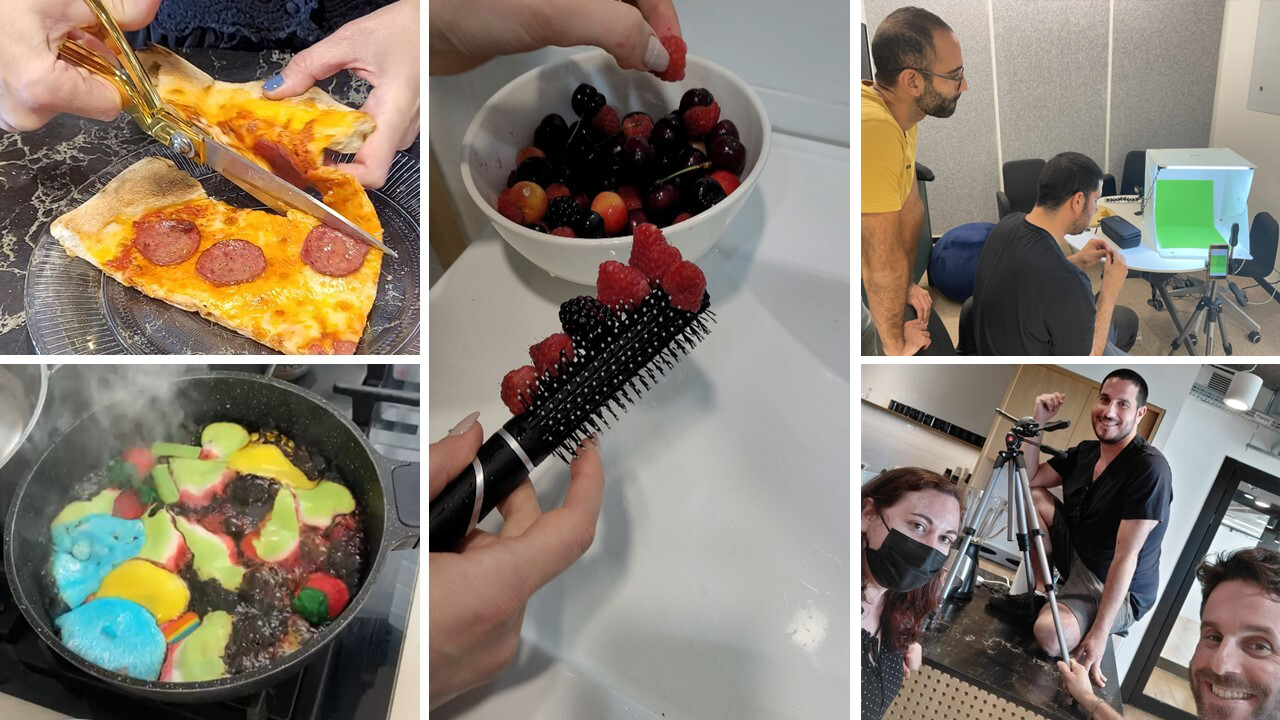 Other
Is Your Amazing Ad Driving Away Customers?
Traditional advertisers spend tons of time and money producing the perfect polished ad. But guess what? Today, those types of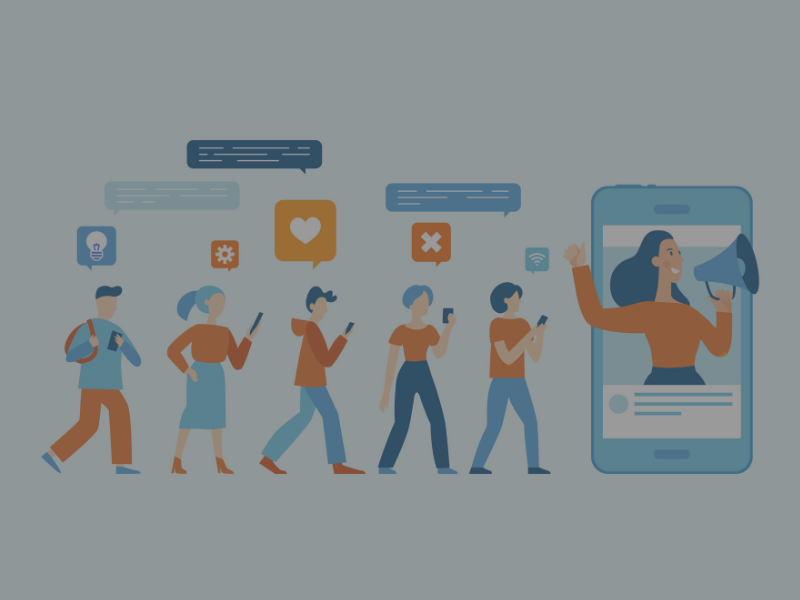 How To
6 User-Generated Content Campaigns and Why They Are So Effective in Marketing
User-generated content marketing's success is largely in part to its ability to enable brands to connect with consumers in a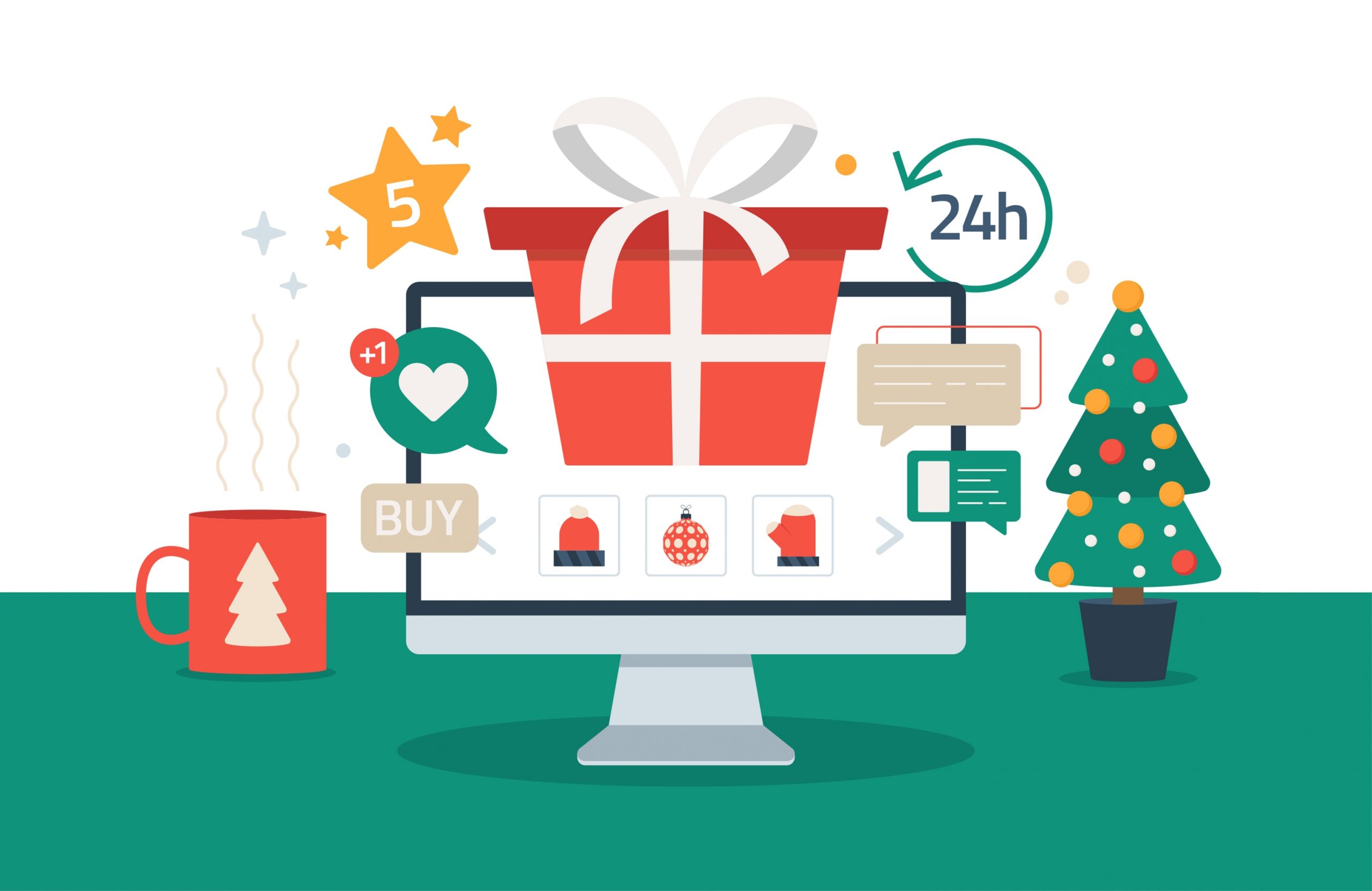 Case Studies
5 Marketing Tips for Successful Holiday Ads
It may be the most wonderful time of the year for most people, but for marketers, it can be a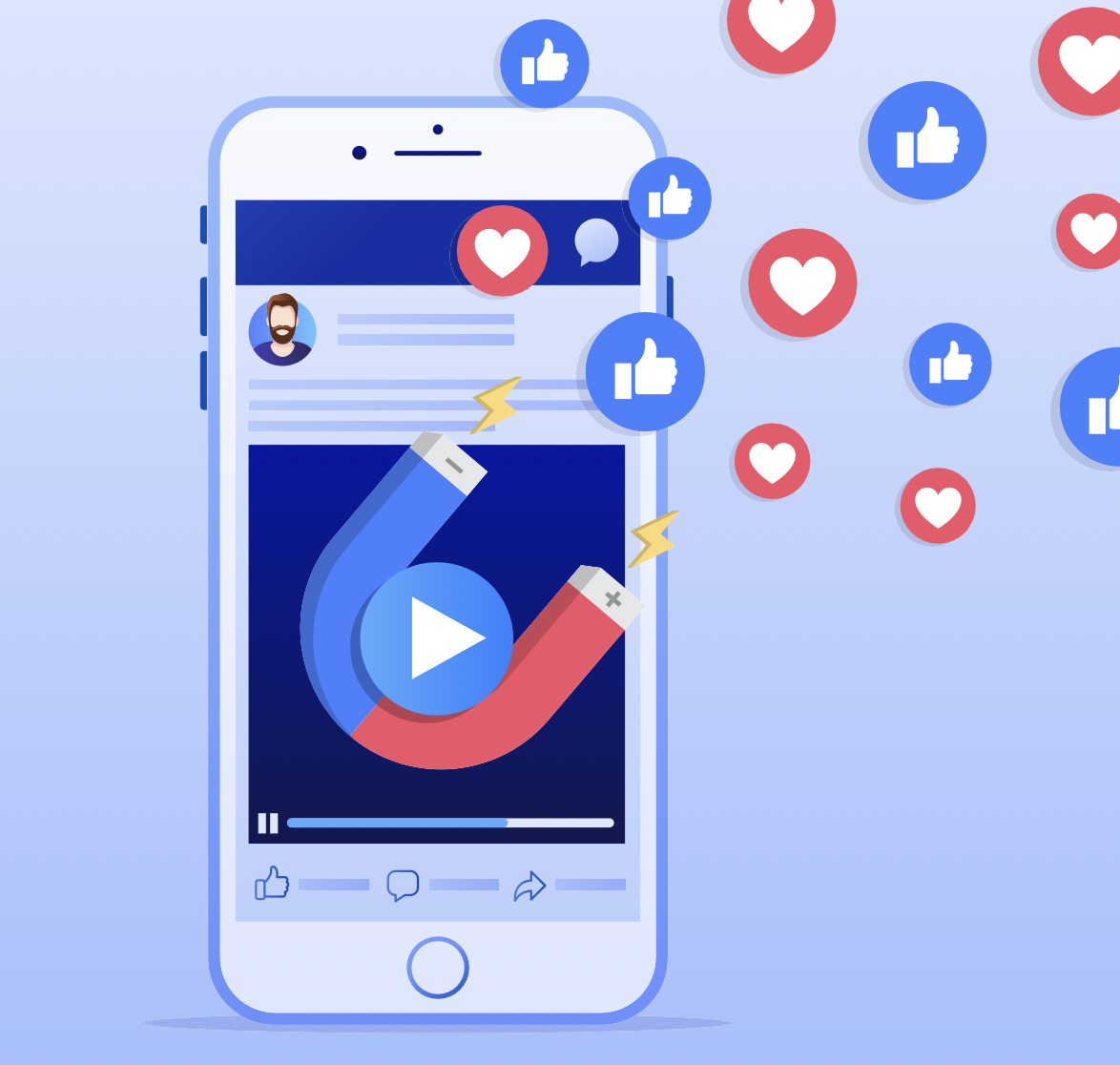 How To
6 Tips to Boost Video Views and Engagement on Facebook
On average, over 8 BILLION videos are watched on Facebook EVERY. SINGLE. DAY. However, creating videos that captivate your audience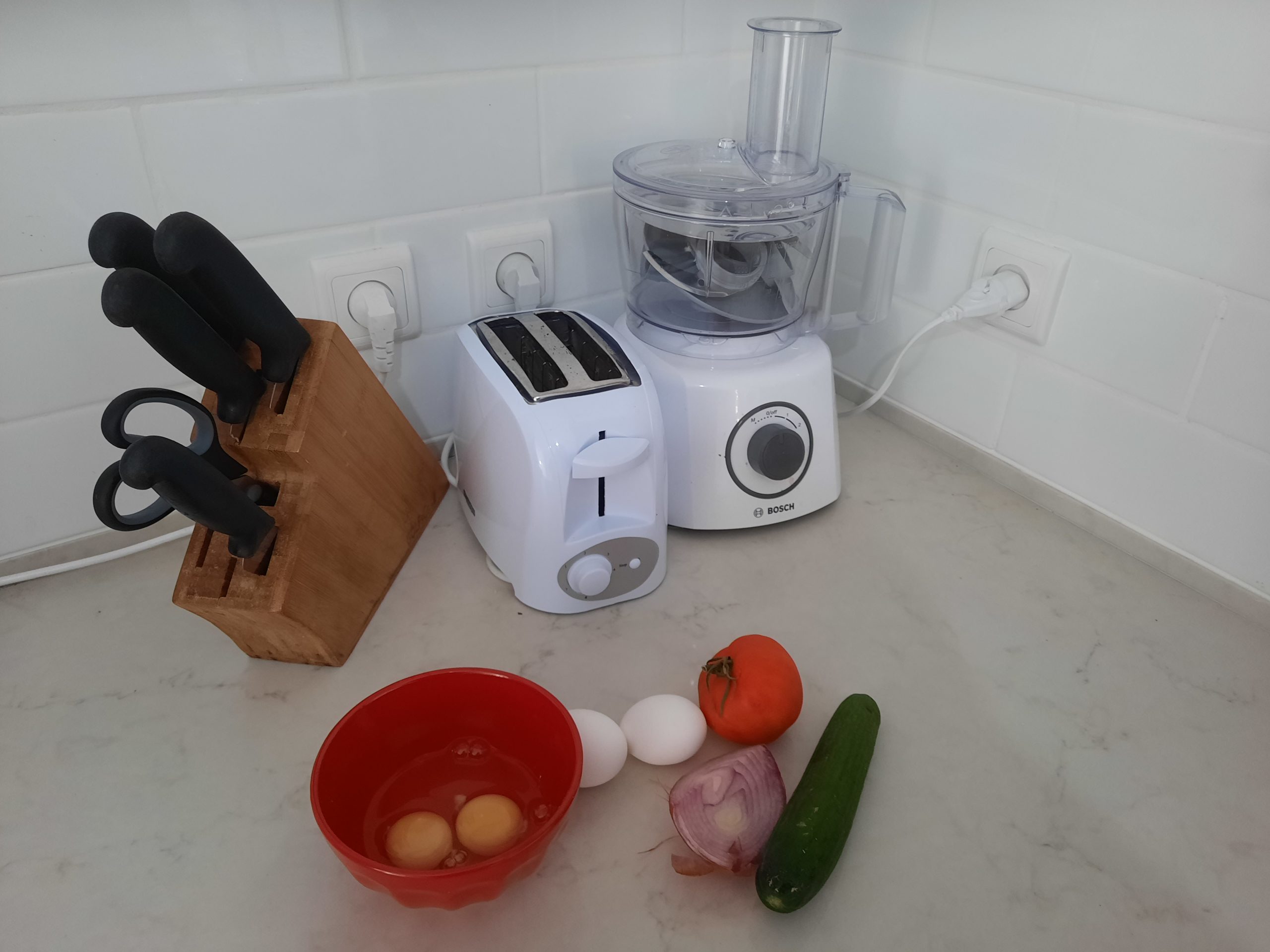 How To
How to Use DIY Footage to Improve Facebook Ad Performance
How do you grab attention on social media? According to our findings, the answer is clear: Go native. People are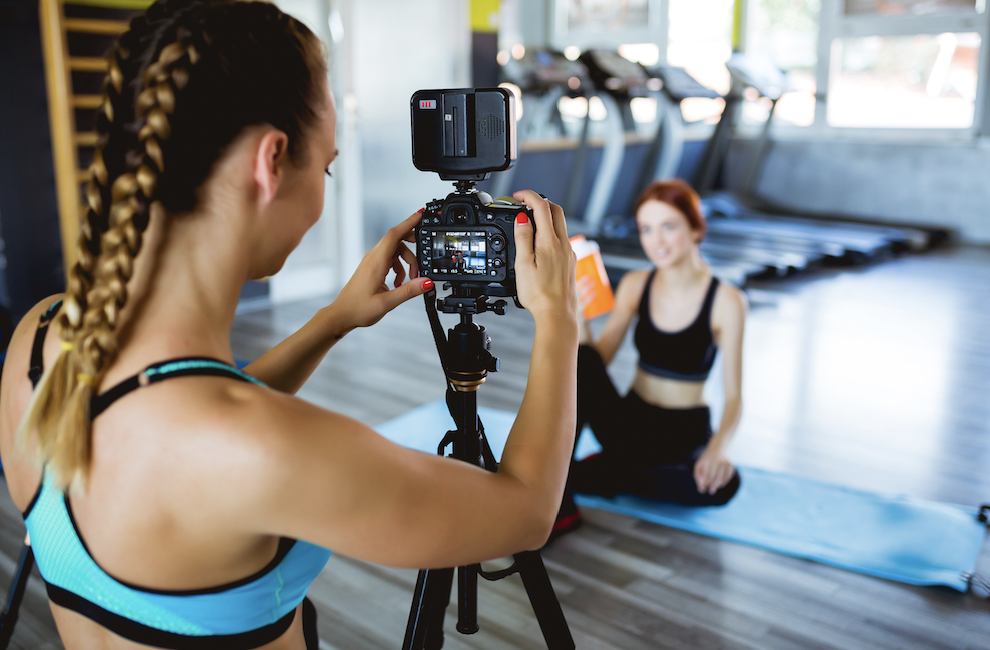 Other
How to Create Ads and Build Trust for Health and Fitness Brand Presenters
In a world where everyone's encountered online scams and overpromising products, convincing users to trust your brand has never been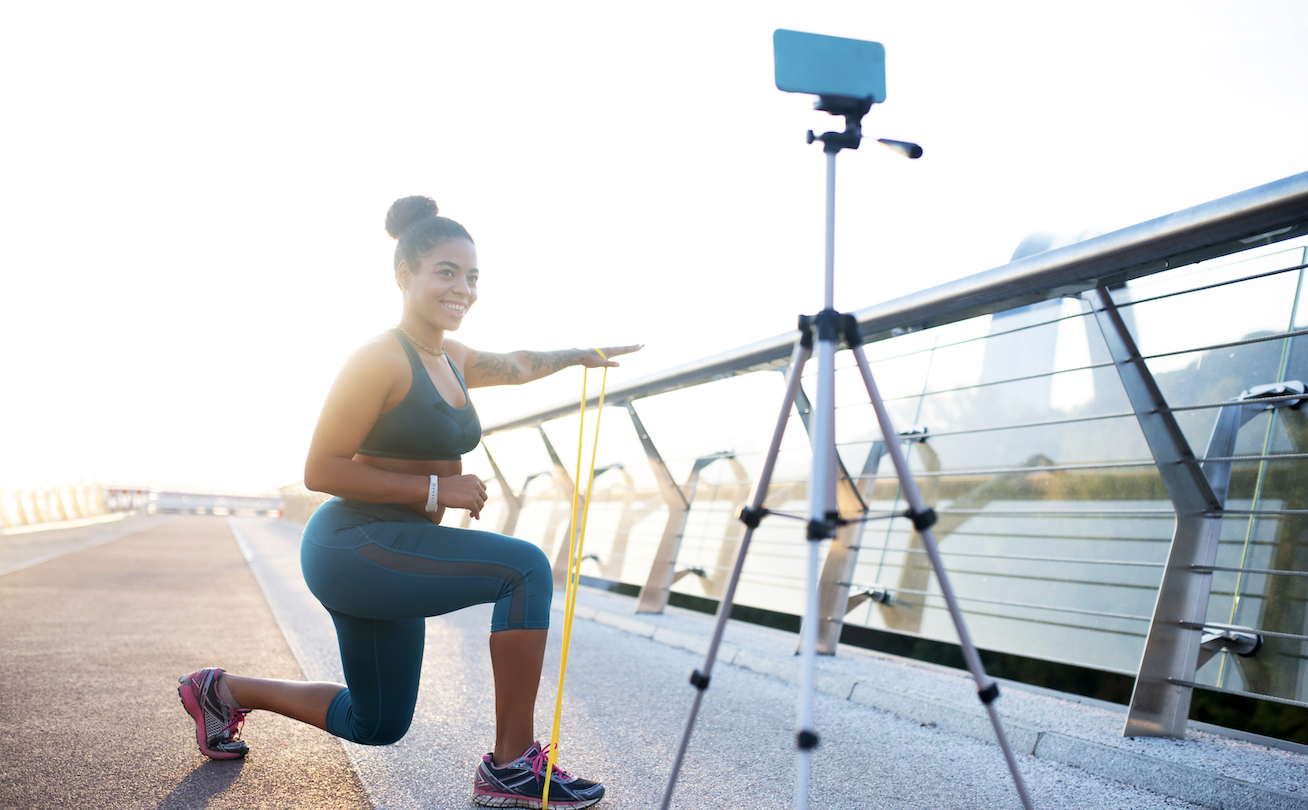 How To
How to Leverage Live Engagement for Fitness Presenters
With the rise of video on social media outlets like TikTok and Instagram reels, one might believe that other media
Case Studies
8 Steps to Youtube Ad Success: How We Cracked Direct Response Youtube Ads
  Youtube has staggering statistics: 30 million daily visitors consuming 5 billion videos each day. Despite all those attentive eyeballs,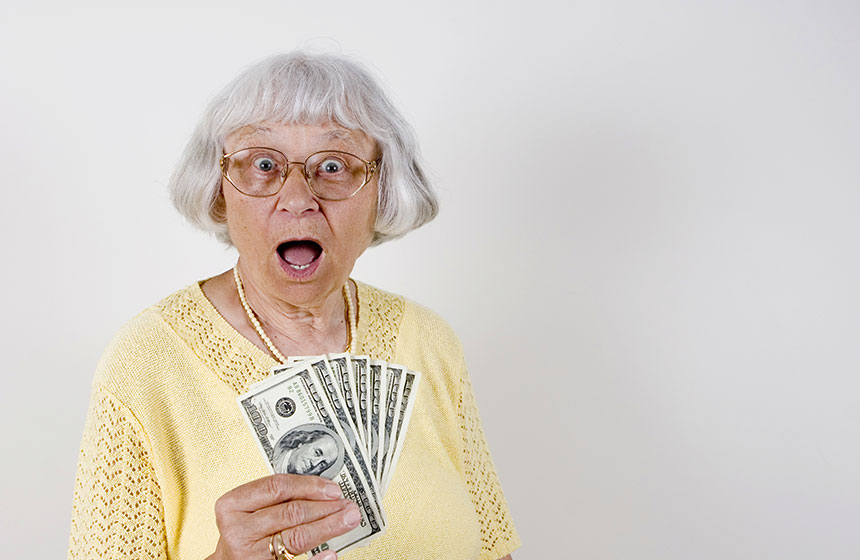 How To
5 Tips for Scaling a Profitable Campaign on the GDN
Looking to scale a profitable Google Display Network (GDN) campaign? This should help! Here are 5 tips we have used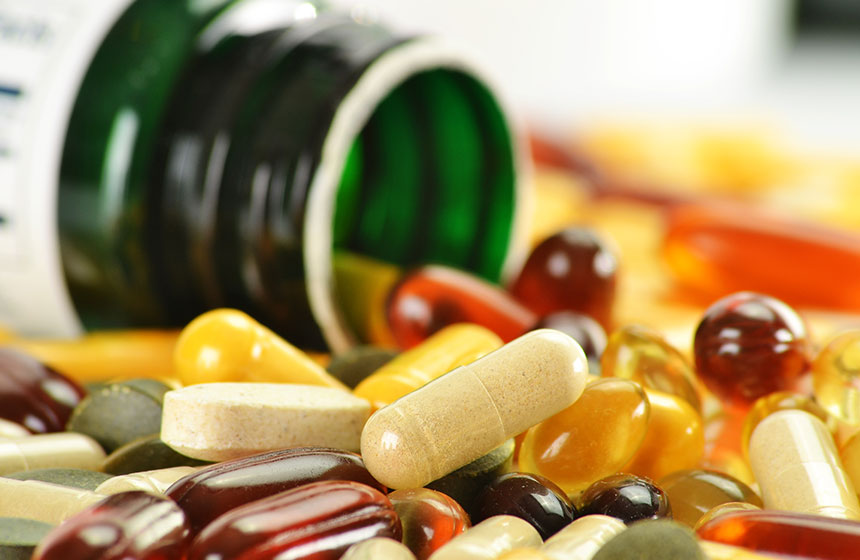 Case Studies
From Zero to $1 Million in 35 Days on the GDN—During Most Competitive Time of Year
Background:   This client's business was founded on the ethos that scientific advances in general health and longevity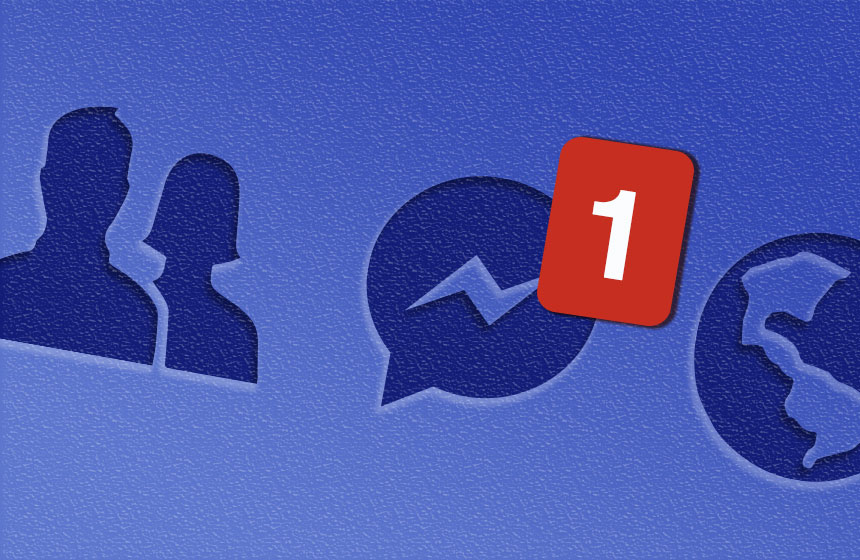 News & Opinions
Boost Engagement/Sales with Facebook Messenger Ads
Last year, Facebook released several updates to Messenger, all of which serve to create a seamless cross-platform advertising experience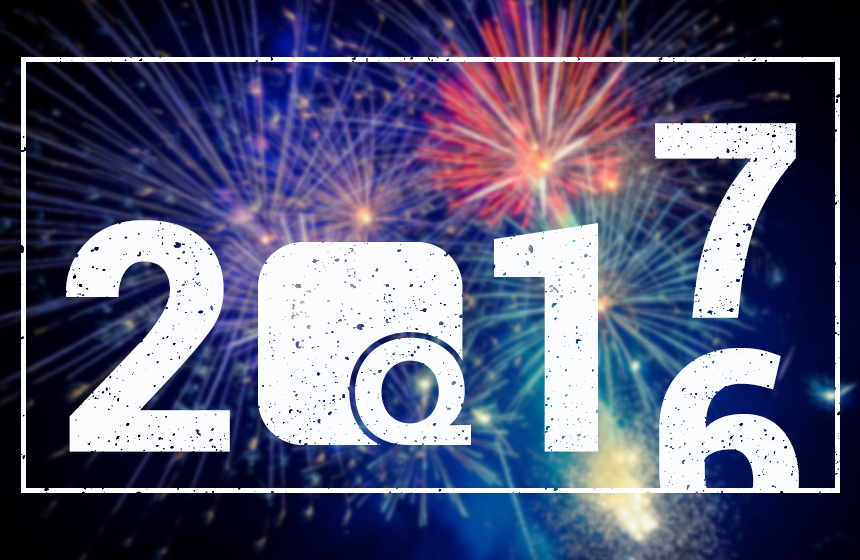 News & Opinions
Quality Score in Review and Projected Goals for 2017 
It has been an exciting and exceptionally successful year for Quality Score and before we turn the proverbial page,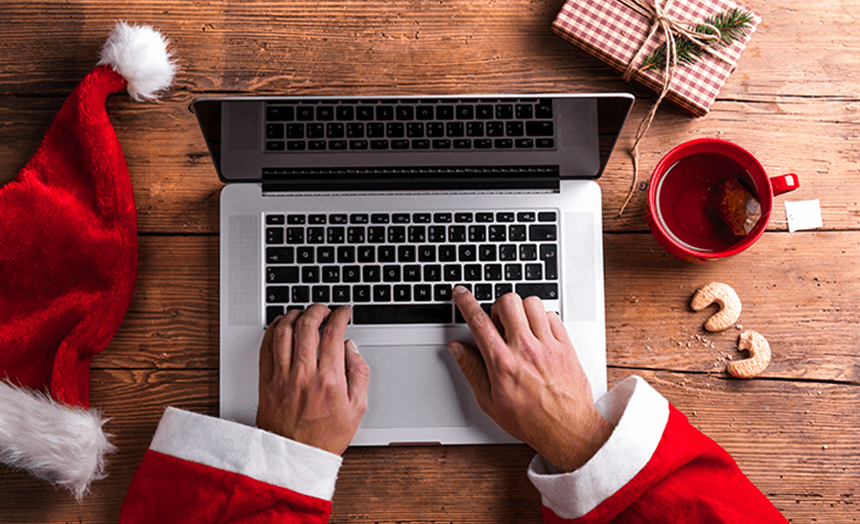 News & Opinions
Why Christmas Isn't So Merry for Digital Marketers
This year has been particularly challenging for digital marketers and business owners who depend on reaching consumers online. More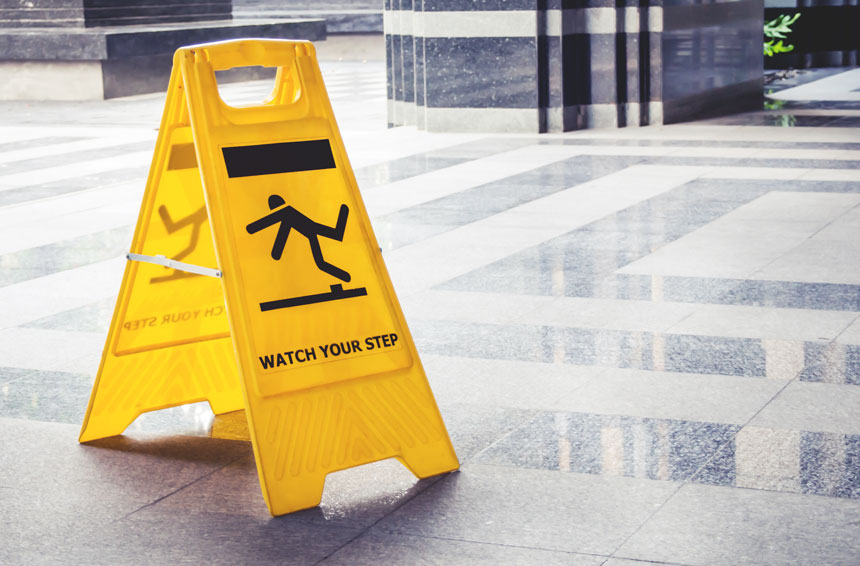 News & Opinions
[ALERT] New Facebook Policy Could Put Your Accounts at Risk
Key members of Quality Score LTD recently attended an exclusive meeting with Facebook's global policy team, where we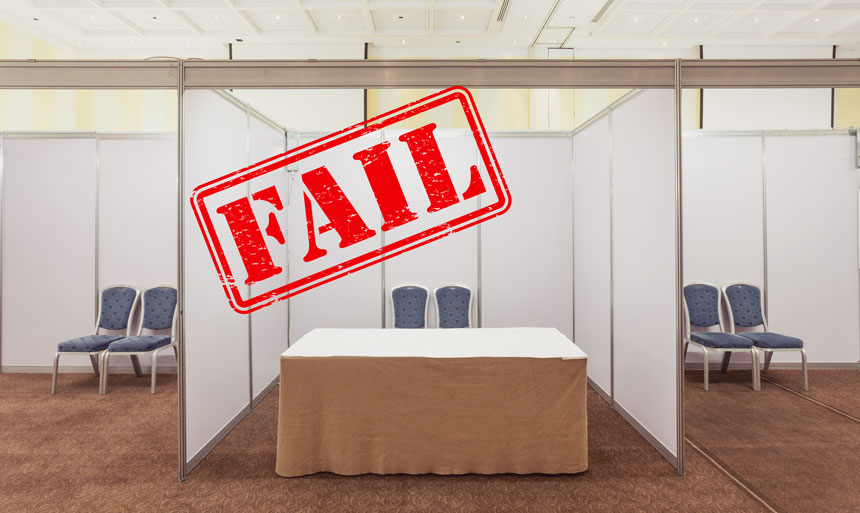 How To
9 Tips to Boost Traffic to Your Conference Booth
Earlier this year, I shared 7 Penny-Pinching Steps to Sponsoring a Conference, which served as a comprehensive guide to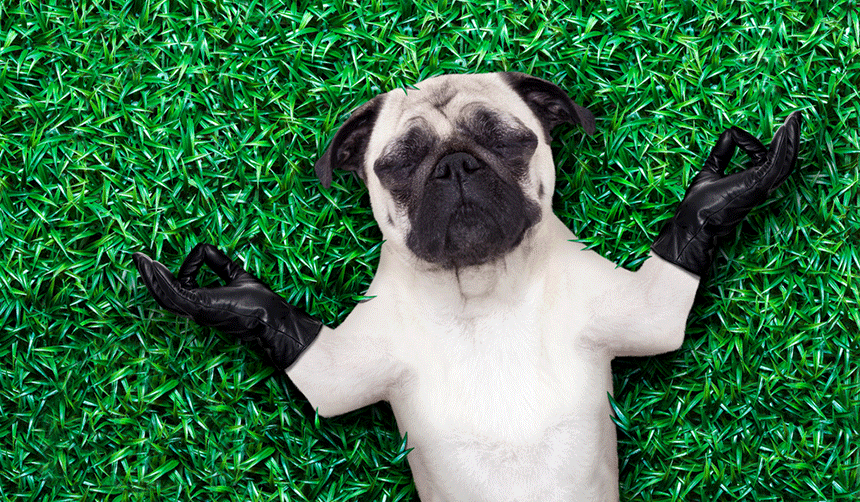 Latest
5 Reasons Why You Should Work with Quality Score
Quality Score is one of the best and fastest growing PPC agencies in EMEA. As our company continues to grow,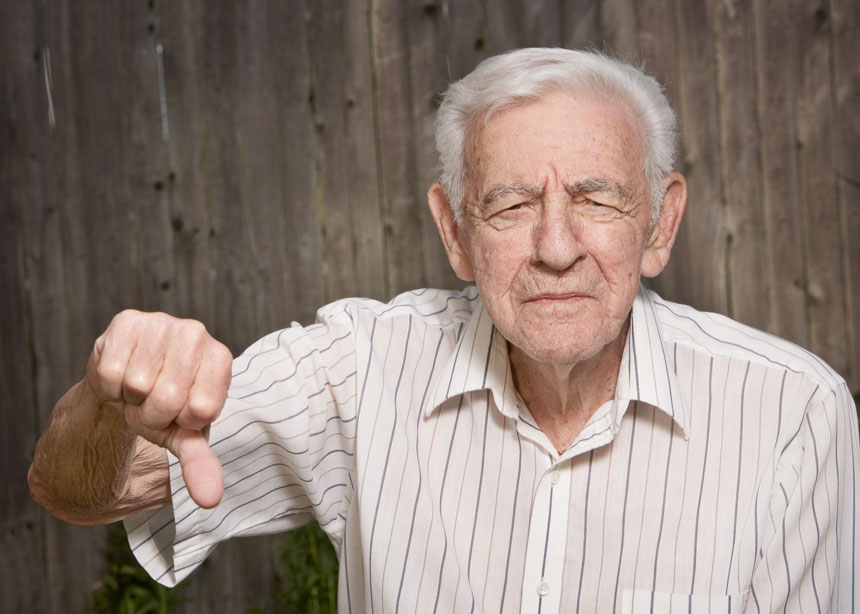 News & Opinions
Google Set to Toss Out "Converted Clicks" – Problems and Solutions
Google announced that come September 21, "Converted Clicks" will be entirely phased out and replaced with the "Conversion" metric. While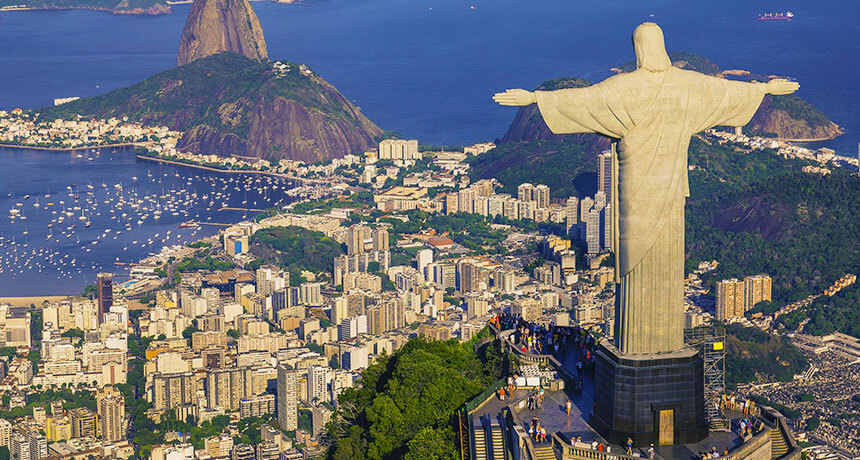 News & Opinions
How to Leverage the Olympics to Advance Your Digital Marketing Efforts (Without Pissing off the IOC)
I recently wrote an article on How The US Presidential Elections Hurt Digital Advertisers, in which I alluded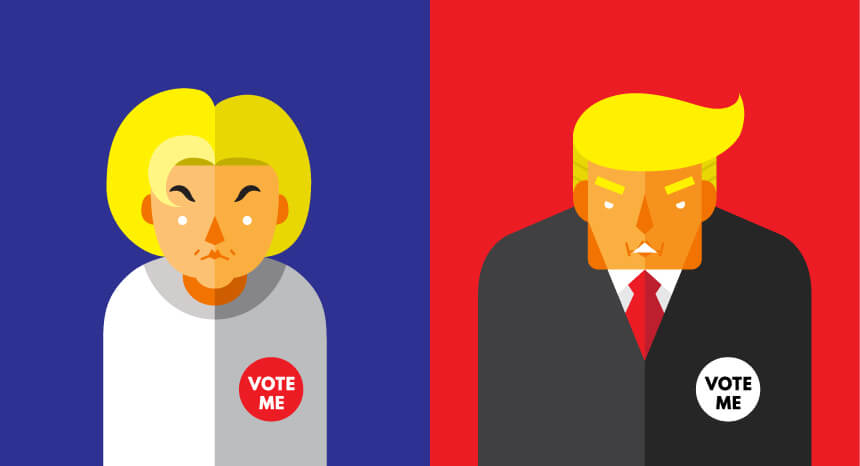 News & Opinions
How The US Presidential Elections Hurt Digital Advertisers
The past decade has seen significant changes in the US political advertising landscape—most significantly, the way in which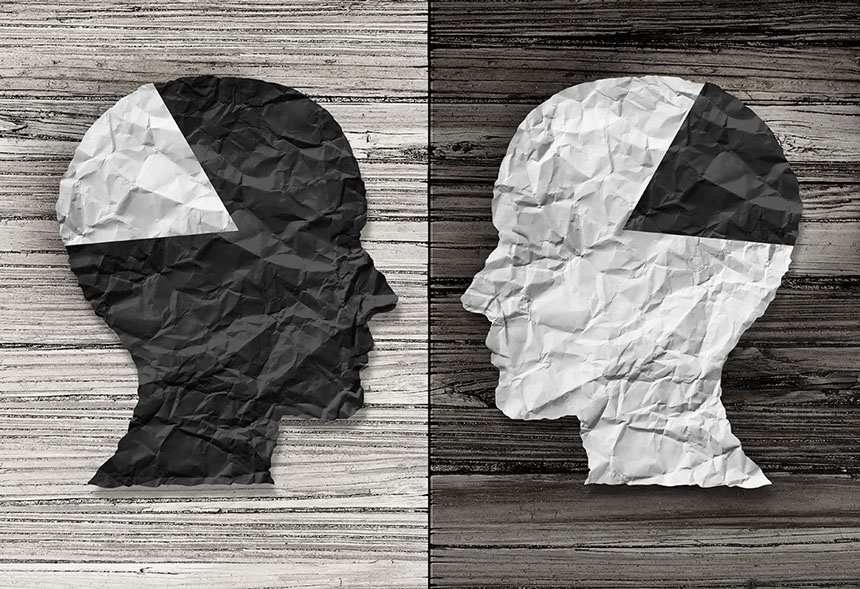 Technology
Solving the Most Common Challenges to A/B Testing Ad Copy on the GDN
No longer do we have to make decisions online like those offline—relying on faith and intuition. As Avinash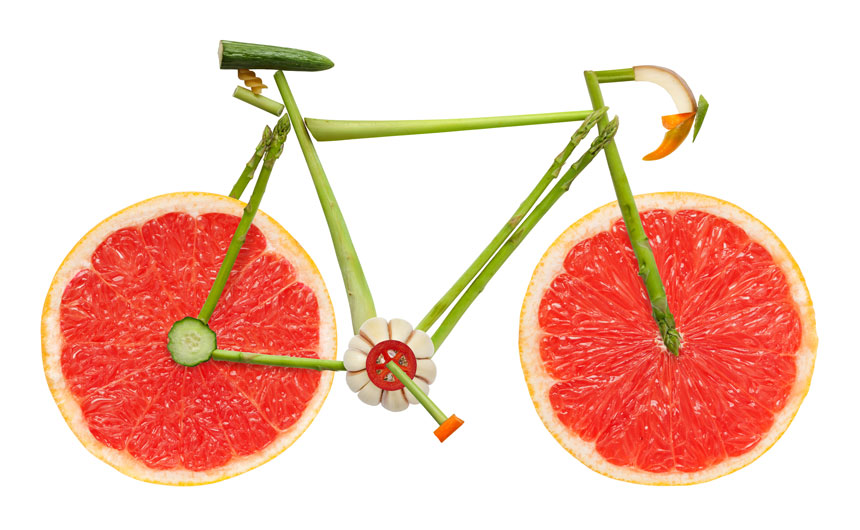 Case Studies
How We Increased Beyond Diet's User Acquisition by More Than 60%—Two Years in a Row
  Background Beyond Diet is the world's leading comprehensive health and gluten-free weight loss community. Since 2008, Beyond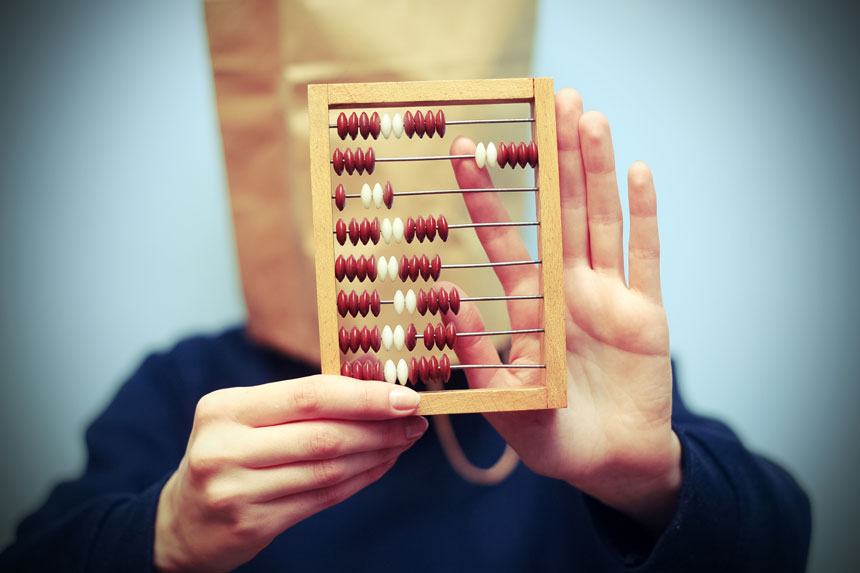 News & Opinions
Facebook Will Phase Out Conversion Pixels: Here's What You Need To Know
Facebook plans to stop supporting Conversion Pixels as soon as September 2016 and by the end of this year,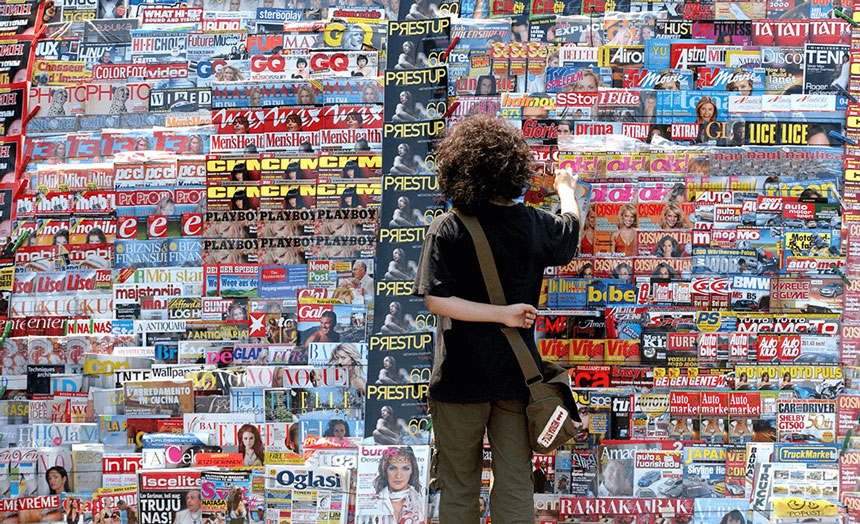 How To
7 Tips to Writing Compelling Ad Headlines That Convert
Recent research suggests that first impressions are more powerful than facts and have enduring social impacts that can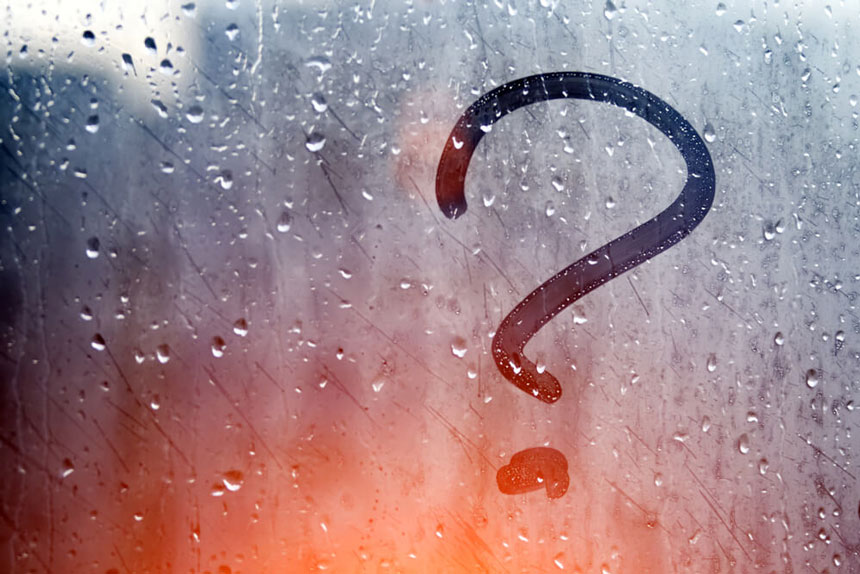 How To
[Part 1] What is Compliance & Why Do Platforms Forge Promotion Policies?
Google and Facebook are two platforms that have both built and killed business plans. Staying compliant with their promotion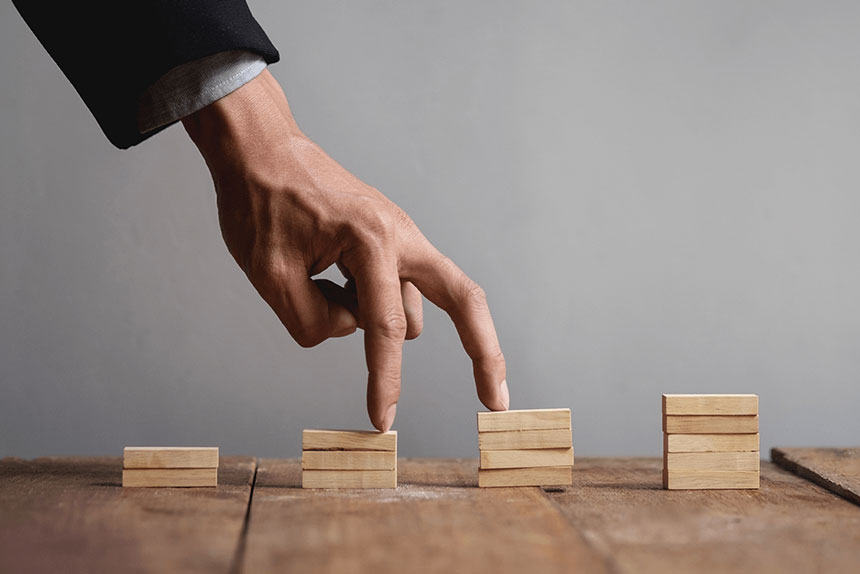 Case Studies
The Tale Of Becoming A Top Pinterest Spender (Within 1 Week)
Once upon a time... back in 2012, a company called Beyond Diet outsourced their digital marketing efforts to Quality Score.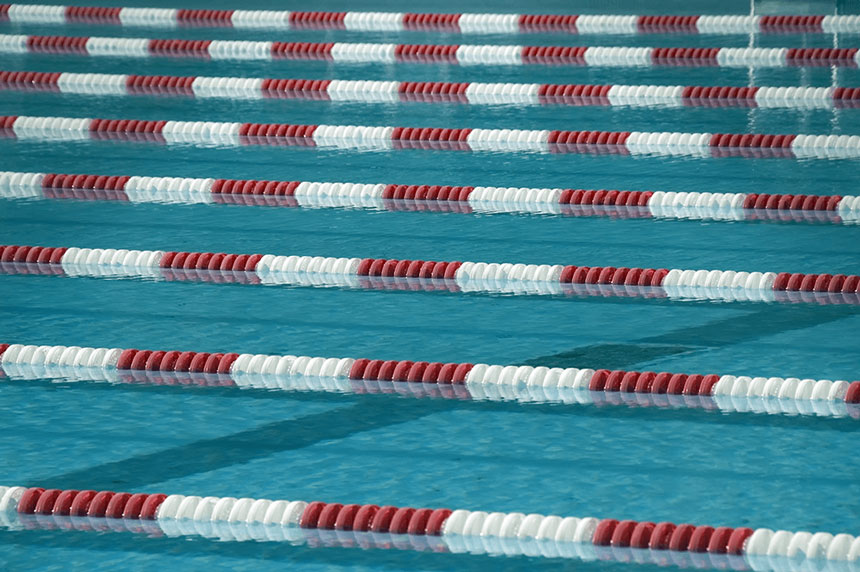 How To
Best Practices Guide To Google And Facebook Compliance
An essential competency at the core of platform marketing success today is compliance. Compliance is an unavoidable hurdle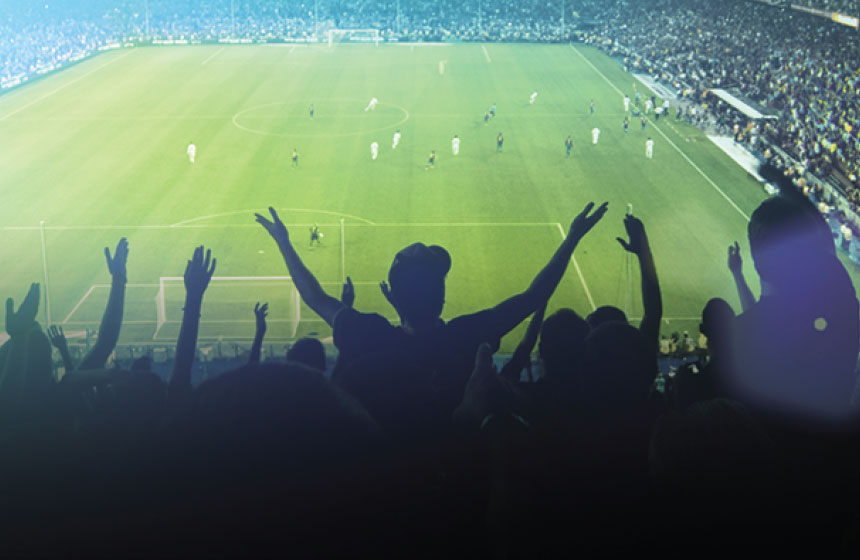 Case Studies
Discover How We Broke Through New Market By Increasing Client's Mobile App Installs
Background One of our clients created an engaging mobile app that provides branded keyboards, integrated with a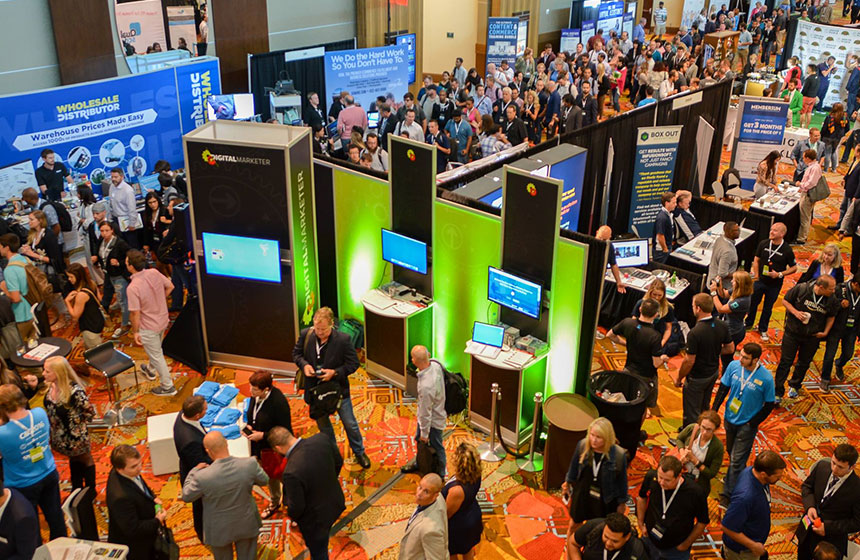 Latest
7 Penny-Pinching Steps To Sponsoring A Conference
Regardless of what business you're in, chances are there is some sort of conference, convention, summit, or trade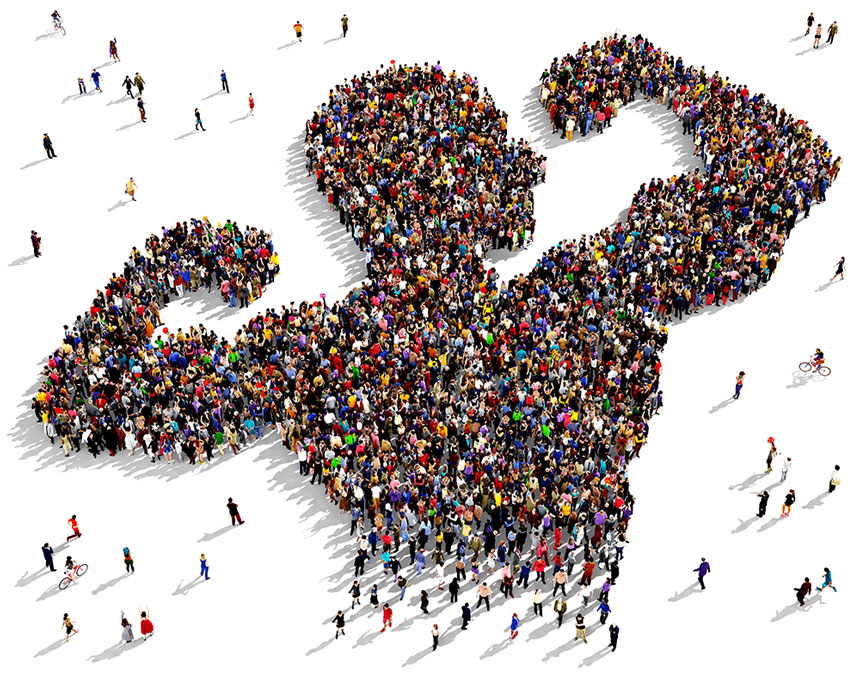 Case Studies
How We Ramped Up Beyond Diet's Customer Acquisition By 63%
Beyond Diet is the world's leading comprehensive health and gluten-free weight loss community. Since 2008, Beyond Diet has helped over 700,000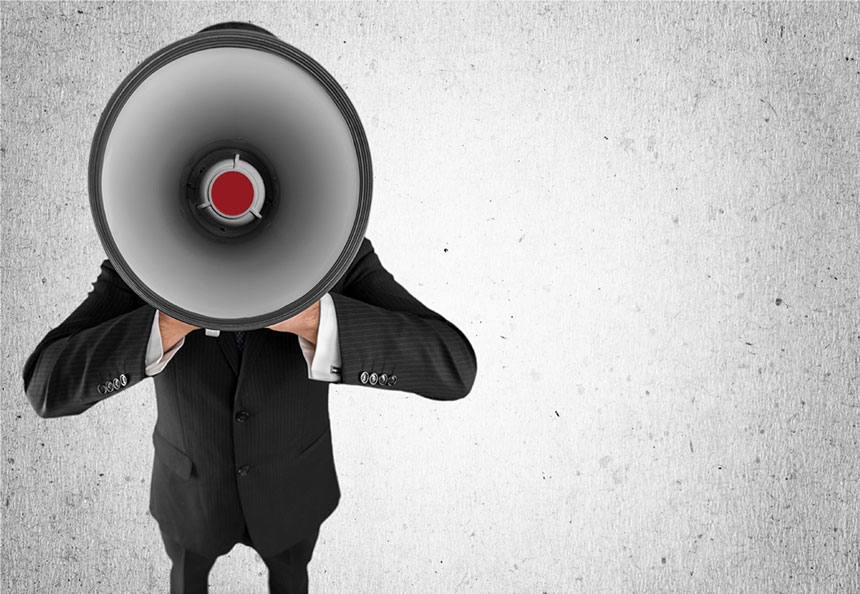 News & Opinions
Bing's Callout Extensions Just Became Available—And We're Thrilled
At the beginning of the year, Bing released several new beta ad extensions. Callout extensions have just now become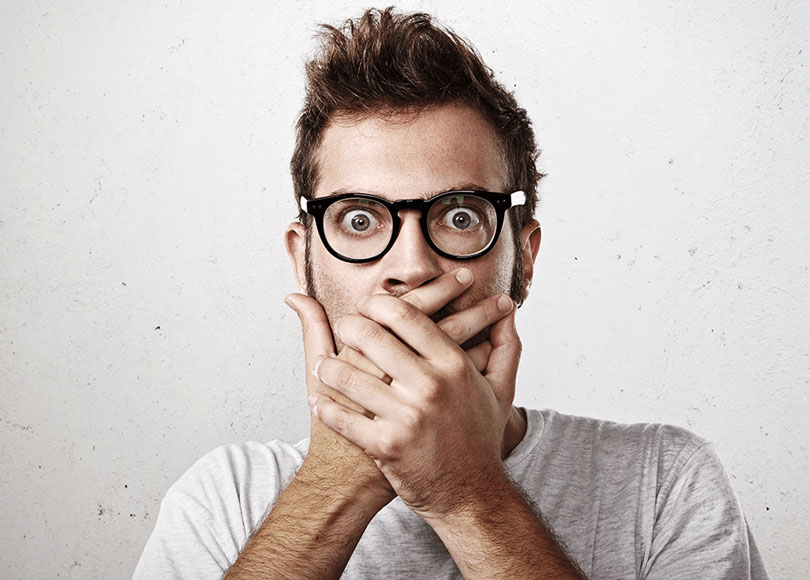 News & Opinions
Where Did Google Side Ads Go?
As of February 19, 2016 Google will kill all search side ads. Ads will now only be shown on